Getting Started
If you meet the requirements below and can provide the necessary documents, we're ready to help you find your next vehicle
necessary requirements
Must be a US resident, and at least 18 years of age We accept all forms of income, W2, self-employed, including child support, government benefits, even unemployment compensation.
Schedule an Appointment
Bring the following documents and materials:
A recent pay check stub, or 3 months bank statements for self-employed
Utility bill, or bank statements for proof of residency
Copy of phone bill, or family plan, for proof of phone Valid Driver's License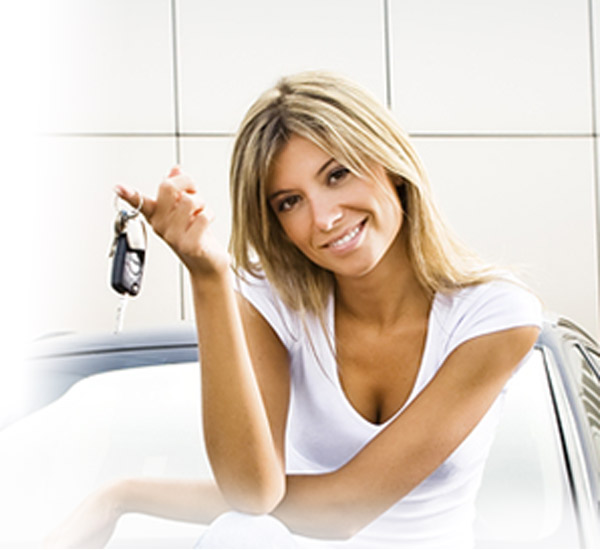 Don't let your credit limit what you drive. We work with all credit backgrounds to give you the auto loan you deserve. Ohio Valley Car Credit specializes in helping consumers with bad, little, or no credit or bankruptcy.
Find out how we can help you get safe and secure auto financing.
CLICK HERE
Credit Questions

A Smarter Approach
Traditional auto dealer's finance departments are accustomed to working with prime credit customers. They often lack the expertise, experience, patience and appropriate lending partners to effectively assist credit challenged consumers. Ohio Valley Car Credit provides a unique approach, tailored to effectively accommodate customers facing troublesome credit issues.

The first step towards a new car is the completion of our credit application. Our superior, comprehensive application takes into account the many variations among lender scorecards, allowing our specially trained finance experts to evaluate your credit profile quickly and accurately.

Next, you'll meet one-on-one with a member of our well-trained staff. Our knowledgeable Finance Experts are ready to educate you about your purchasing options and ways to improve your credit.

Once we have secured appropriate financing arrangements, it's time to select one of our many quality cars that fits your needs and your budget. This process prevents the disappointment of finding the "perfect" car, only to be declined for financing. We make the car buying process quick and easy, with many of our customer's driving home on their first visit.

Come in to see how Ohio Valley Car Credit is a little different, and a lot better.